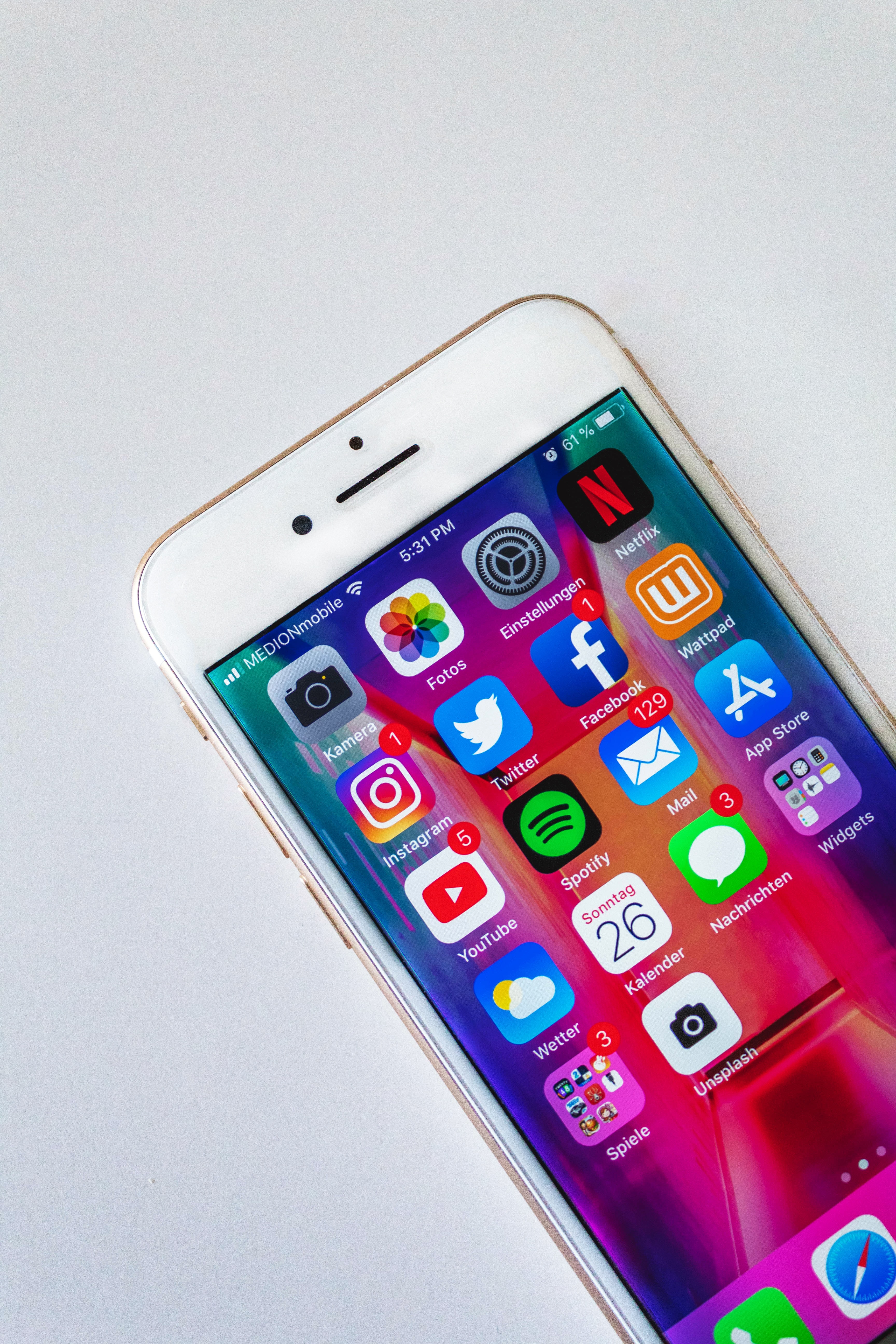 Let's face it, Social Media has taken over. People try and say that it hasn't, but let's be real if it hasn't yet, it will. So to get ready for that time, here are the 5 Types of Social Media:
Social Networking

I think we all know the main social media networks. Facebook, Twitter and LinkedIn. Facebook has 2.38 billion monthly active users while Twitter has 126 million daily active users. Social networking is the most traditional form of using social media. The reason being is "networking" … it allows people to connect and interact in multiple different ways. Say you want to start a business or you are a small business, the power of Facebook can really help boost your business. LinkedIn is the more professional social media network. This type goes hand-in-hand with career-related networking.

Photo Sharing

When we think of photo sharing we automatically think of Instagram. However, there is more than just Instagram. Pinterest goes in the photo sharing category as well. Instagram allows people to post and view photos or videos. Instagram has over 500 million daily active users. Influencer marketing has taken over Instagram. 93% of influencers used Instagram in 2018.  Pinterest is the home of ecommerce. It offers a photo-based feed that links the photo directly to the website when clicked on.

Video Sharing

The big one of video sharing is of course YouTube. YouTube has over 1.9 billon active users every month. By using this platform, users are able to upload longer videos that can reach a wide range of viewers.

Interactive Media

Since the launch in 2011, almost everyone has heard of Snapchat. This app allows people to share photos and videos. Snapchat also has a wide variety of different interactive features, which include fun filters and games. The audience that has caught the attention of the app is Gen-Z. Brands and influencers tend to cater their content to the younger audience.

Blogging/Community Building

The blogging community seems to be up and coming. The most used platforms are Tumblr and Reddit. Both allow users to post on just about any kind of content. Users are also allowed to comment and share the post. By blogging, the company is able to write posts about their company and can link products to their site.