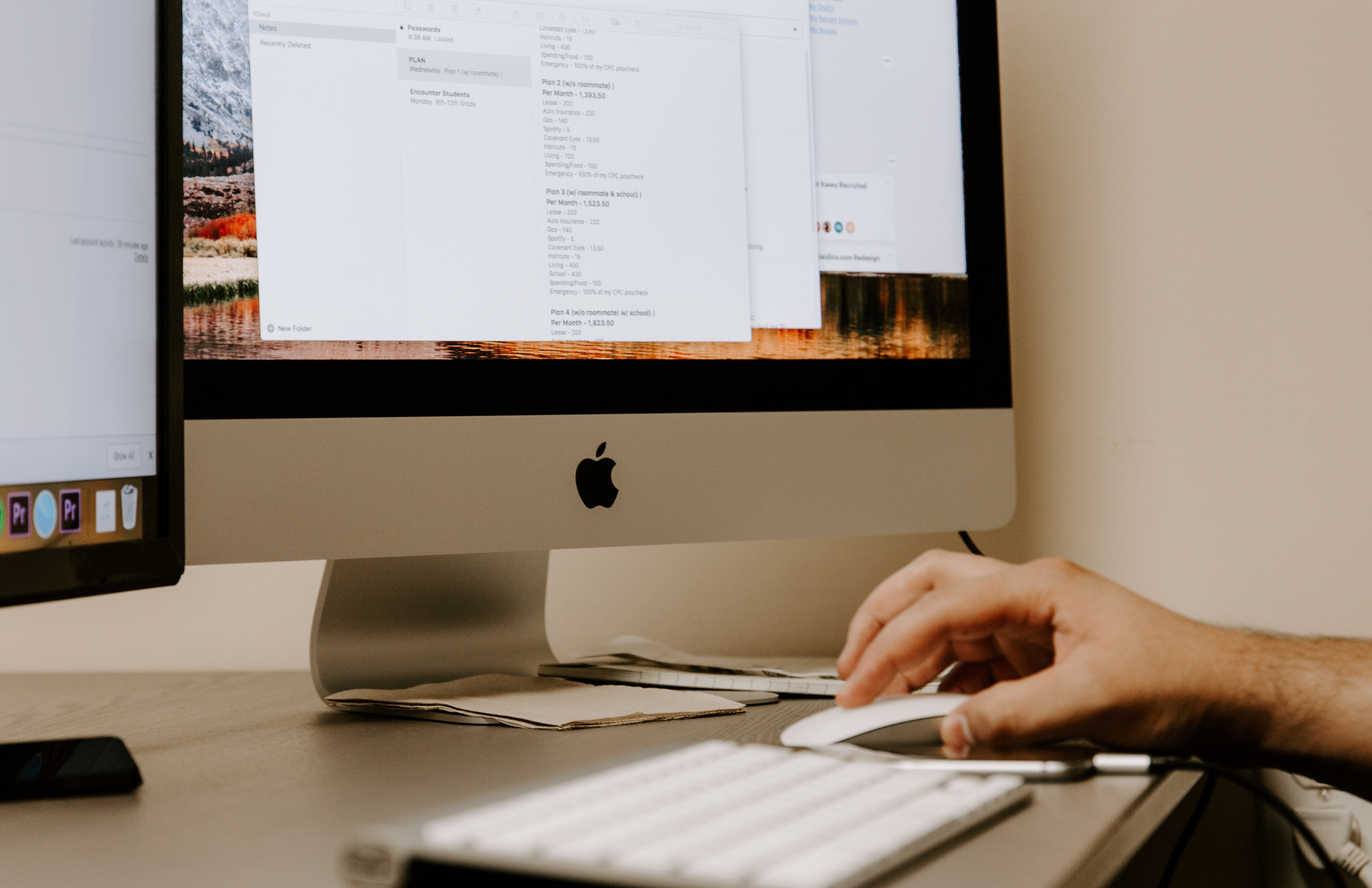 Keeping up to date with all of the different SEO rankings can be difficult. However, sticking with all the latest trends will be very beneficial to your company. Here are some easy ways to improve your SEO ranking:
Use high quality content
If your content is relevant, people are going to spend more time on your website. "Dwell time" is the amount of time people spend on your website. This time can affect your SEO ranking. 
Image optimization
Your images are not only there to make your content more interesting, they are there to help your website's SEO. You can improve your ranking by adding tags, titles, keywords and descriptions to your images. 
Header tags 
By using header tags, it can help break up the content into sections. These tags make the content easier to read. Search engines also rate keywords and header tags pretty heavily. This is why it is a must to make these tags and keywords relevant.
Layout and formatting
Having a user-friendly layout can help you improve the user's experience on your page. Always use a font and font size that is easy for all ages to read. Use bold type and colors sparingly but also strategically- this will make the important information stand out. 
Contact us page 
By having a contact page, this makes the user's experience easier for them so they don't have to go searching for the contact information. This type of page increases user participation on the website. It will also help with customer service. 
Social media sharing 
The number of shares on your social media accounts has a big influence when trying to increase SEO. By installing a social sharing button, it makes it easier for users to share your content, and it also can help you rank higher on searches.