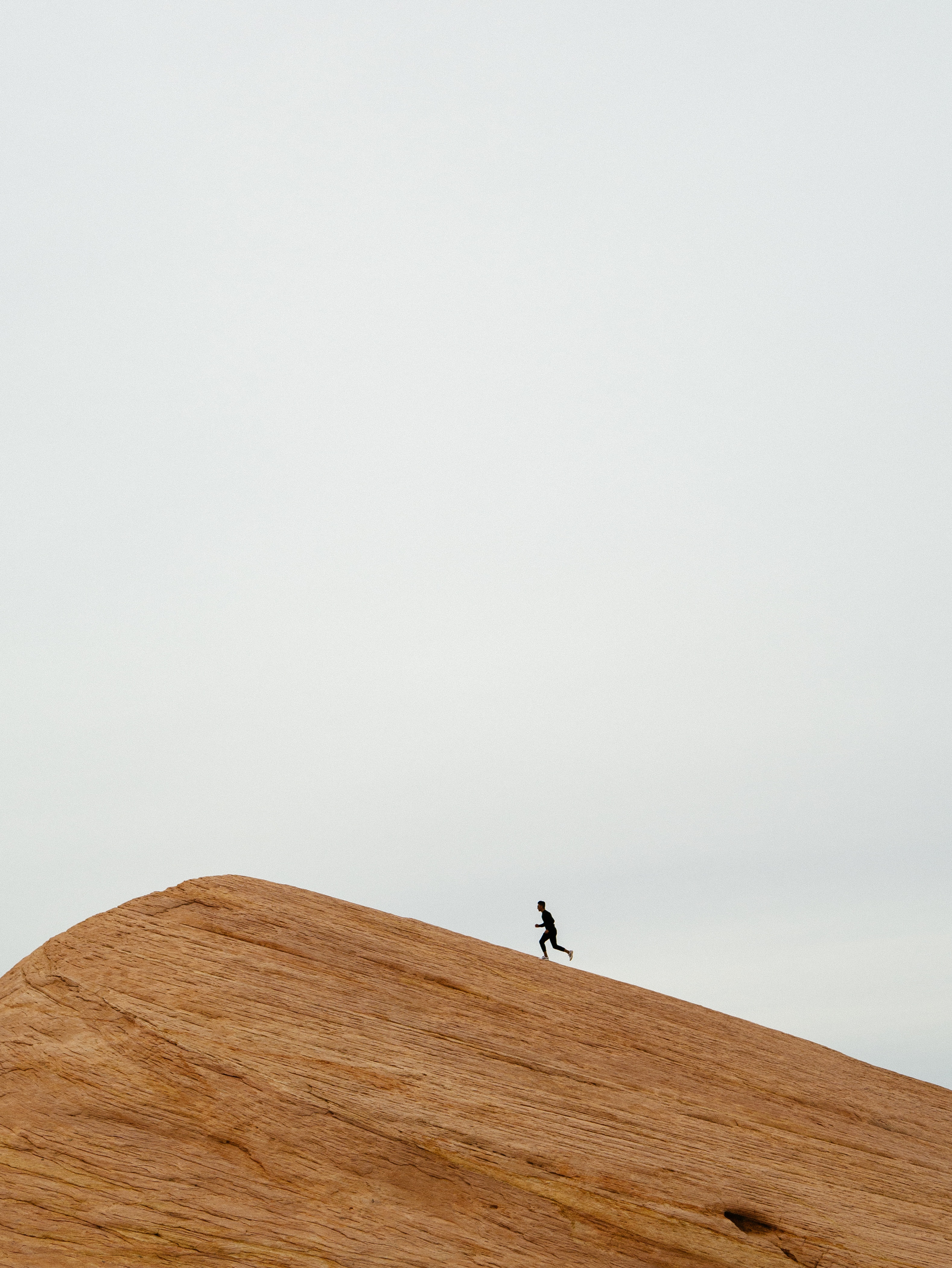 Work can be tough, especially when you have a full week ahead of you. Sometimes you need a little pick me up for the start of the week, or even during the middle. These 18 quotes will help you get through that tough week.
Monday – Start the week off motivated! Motivation is key to a great week.
"You've got to get up every morning with determination, if you're going to bed with satisfaction."- George Lorimer
"Go as far as you can see; when you get there, you'll be able to see further"- Thomas Carlye 
"Don't count the days, make the days count"- Muhammad Ali 
Tuesday- Boost your productivity now that Monday is over and get focused.
"A year from now you may wish you had started today"- Karen Lamb 
"Make each day your masterpiece"- John Wooden 
"Someday is not a day of the week" – Janet Dailey 
Wednesday- Get through your midweek slump by realizing you're halfway through the week already.
"Believe you can and you're halfway there"- Theodore Roosevelt
"The only way to do great work is to love what you do. If you haven't found it yet, keep looking. Don't settle." – Steve Jobs 
"The more I want to get something done, the less I will call it work"- Richard Bach
Thursday – Take a look back at your week and reflect on all of the hard work you have been doing.
"If everything seems under control, you're not going fast enough."- Mario Andretti
"Very often a change of self is needed more than a change of scene."- Arthur Christopher Benson
"If you don't design your own life plan, chances are you'll fall into someone else's plan. And guess what they have planned for you? NOT MUCH."- Jim Rohn
Friday – It is time for the weekend, conquer your fears.
"It takes courage to grow up and become who you really are."- E.E. Cummings
"I have not failed. I've just found 10,000 ways that wont work."- Thomas A. Edison
"What we fear of doing most is usually what we most need to do."- Ralph Waldo Emerson
Saturday & Sunday –Use the weekend to get yourself motivated for success.
"People rarely succeed unless they have fun in what they are doing."- Dale Carnegie 
"We must be willing to let go of the life we planned so as to have the life that us waiting for us."- Joseph Campbell 
"The question isn't who is going to let me, it's who is going to stop me."- Ayn Rand