Wouldn't it be great to feel relaxed, alert and energized every morning? Everyone has a unique morning routine. There's people who wake up excited and ready to start the day, and other people who wake up and need to gradually ease into their day. Whatever the circumstance, with several tips, you can start every day off great.
1. Get enough sleep.
This might be an obvious tip, but still needs to be stressed. If you're exhausted, you most likely won't be happy. Not only is a good night's sleep good for your physical health, it's also key for your mental health and overall sense of happiness.
2. A new day, a new start.
Remember that each day is a new beginning. A chance for a new start and to move forward. Yesterday may have been a rotten day, but that doesn't mean another day has to be. It's important to declare how you want your day to go.
3. Wake up grateful.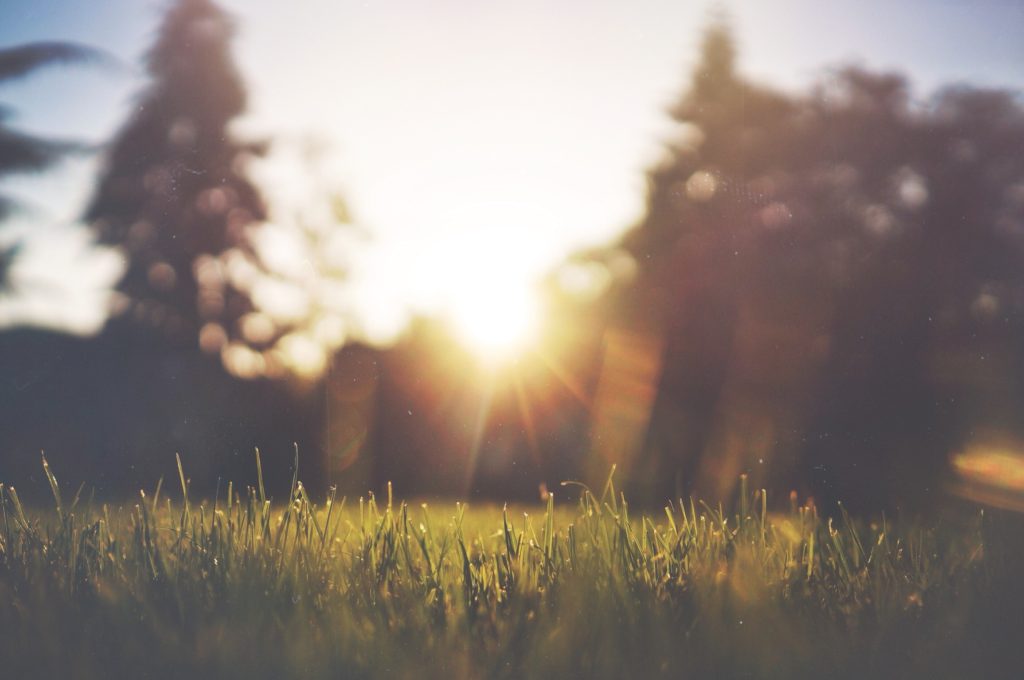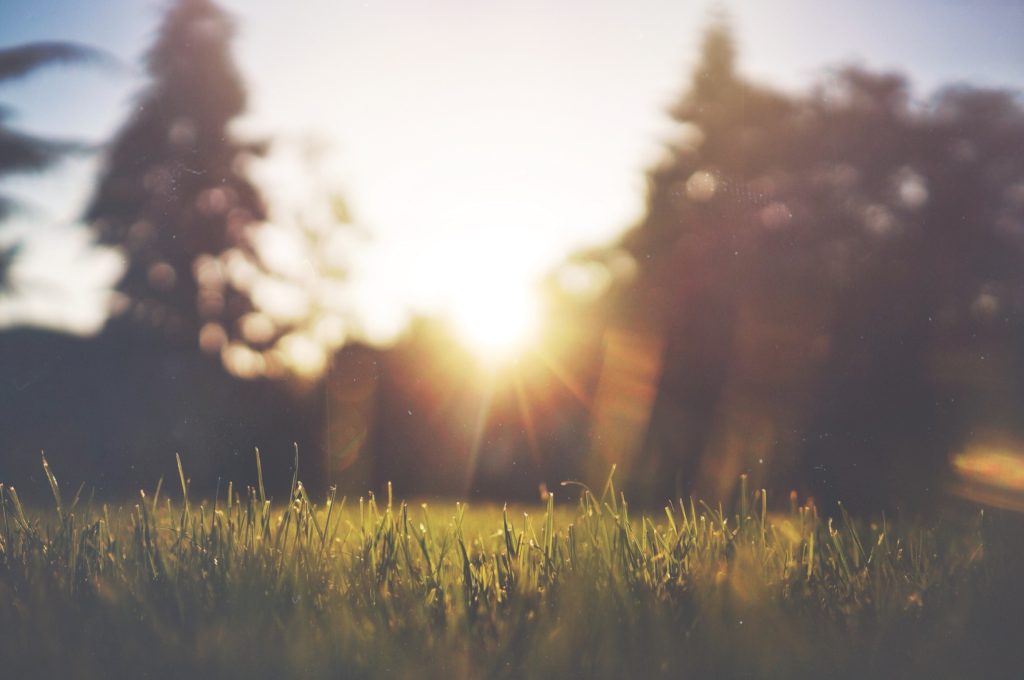 A thankful heart is a happy heart. Gratitude is powerful.It's important to actively think about things you're grateful for. Start feeling grateful the moment you open your eyes. Look around and feel appreciation for everything around you. Every day is a gift, and you can do whatever you wish to do. Make the most of it. Happiness is a choice.
4. Keep a manageable morning routine.
Frantically running around trying to get ready and then rushing out the door is certainly not an ideal way to start out your day. Doing this will set you up for feeling stressed out and feeling like you need to catch up all day long.
Keep your routine simple and manageable.To start the day with a calm attitude, plan to get up early enough to give yourself time to properly get ready. Don't spend your time multitasking, doing one thing at a time and getting it done will leave you feeling accomplished.
5. Meditate
Daily meditation, whether it's a quick practice or a longer session, can be extremely helpful in creating a content and happy mind. Meditation is known to help improve focus, increase self-esteem and boost confidence.
6. Start your day with exercise.
Exercise gets your blood flowing and gives you a boost of energy from the release of chemicals such as serotonin, dopamine and norepinephrine, which can help relieve symptoms of anxiety and depression. Why not exercise in the morning and benefit from those effects all day long?
7. Make your bed.
Bed makers tend to be adventurous, confident and sociable. People who don't make their beds tend to be shy, moody and sarcastic. When your bed is organized and made up, it helps organize your mind as well. Starting your day off by making your bed can set you up for feeling ready to take on the world.
8. Nourish your body.
As the saying goes, "breakfast is the most important meal of the day." Eating breakfast jump-starts your metabolism and gets your body and mind prepped for the day. Eating breakfast also sends a positive subconscious message to yourself that you are taking care of your health and well-being.
9. Set goals.
Have a sense of purpose. Don't wander aimlessly through life; work each day to make progress and accomplish tasks. It's a satisfying feeling when you accomplish milestones that you've set for yourself. Have a list of things you want to achieve each day – small or large tasks. Make it a point to write it down, and cross things off your list each time you complete something.