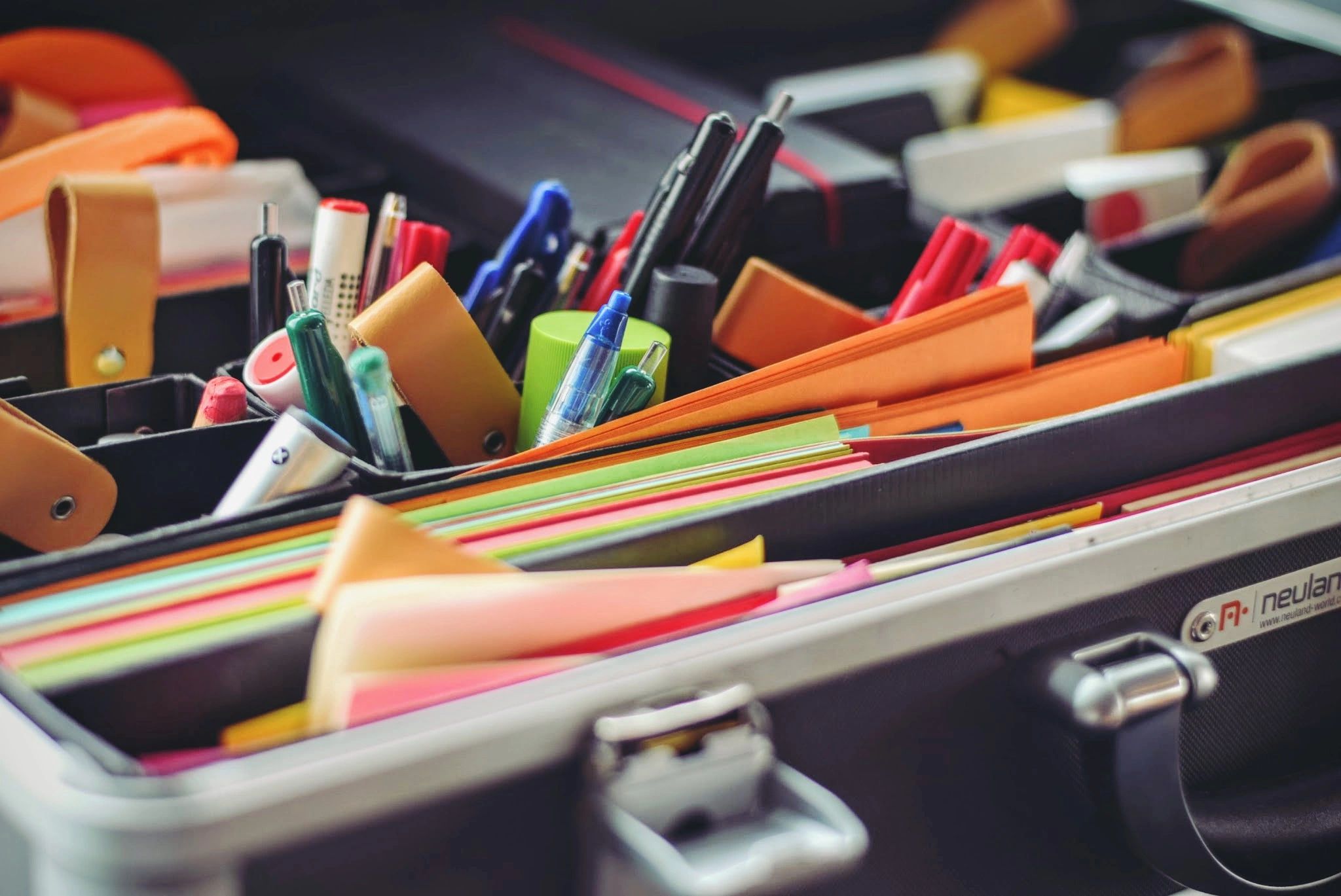 advice, blog, Business, efficiency, employees, help, Industry, JPE, JPrutzman, JPrutzman Enterprises, Productivity, Success, work, workplace
Business, Design, Development, Success
By JesPrutzman
With constant competitors and the daily goal of engaging more consumers, businesses need to be as efficient as possible. However, the goal of increasing a business's efficiency can seem like a daunting, expensive task. Luckily, there are many small steps that can easily obtain this end product.
Here's what you need to know!
Work Together
There isn't any coincidence that the phrase "communication is key" comes up frequently when mending relationships, friendships or workplace miscommunications. Communication is one of the foundational elements that is essential to any business efficiency strategy. This said, how you can implement more communication between employees on a tight business schedule? The trick is to invest in small technological advances, such as employee collaboration programs. Try out video conference options, or ways that your employees can converse on a secure workplace line. By increasing the amount of platforms your employees have to communicate with one another, as well as supervisors, you can decrease the need for huge group projects, as well as a lack of communication. Every voice should feel heard.
Always be Listening
As effective as communication can be, listening must always follow behind! Make sure to keep an open ear to what your customers want more and less of from your business. Easy ways of doing this are keeping constant connection through social media, setting up automated responses, using surveys, or even inviting a select few into the office. The important part of this process is to really listen to what consumers are looking for: needs, dislikes, etc. Always encourage feedback through social media and keep any customer information systems up to date. The more that you know your audience, the more they will feel like they know you. And who wouldn't want to do business with someone they trust?
Divide and Conquer
The number one thought that an entrepreneur, or business owner, needs to overcome is that they can do everything by themselves. Unfortunately, you can't do it alone. This said, you have important employees for a reason! Delegate various projects to those that hold your upmost of confidence: your go-to team members. As a side note, if you are reading this and do not feel comfortable dividing tasks up between your employees, you need to reconsider your workplace team. A dependable team is the quintessential factor of a thriving workplace. You need to make sure that when tasks are popping up left and right, that you have the right people ready on deck. By giving your employees the occasional extra task, they will know that you believe them to be the best fit for that job. Establishing this collaborative environment will have your workplace running as a well-oiled assembly line!
Keep the Happiness
Speaking of building an A-Team… learn quickly that you can't expect efficiency to excel if your team is burdened with too many tasks. While it is good to rely on others, you shouldn't overdo it. Make sure to keep your employees satisfied with fun employee incentives, or new benefits. Run contests that require teamwork, host a small catered lunch, or allow more casual dress days. Whatever you think your company would enjoy the most, implement for your employees! If you need help thinking up ideas, look at what your competitors might be doing for their employees. Are their employees given an incentive for motivated work? These are the questions to look out for, as well as keep in mind. Remember, a happy employee is a hard-working employee!
How do you keep your business running efficiently? Comment below and share your thoughts!