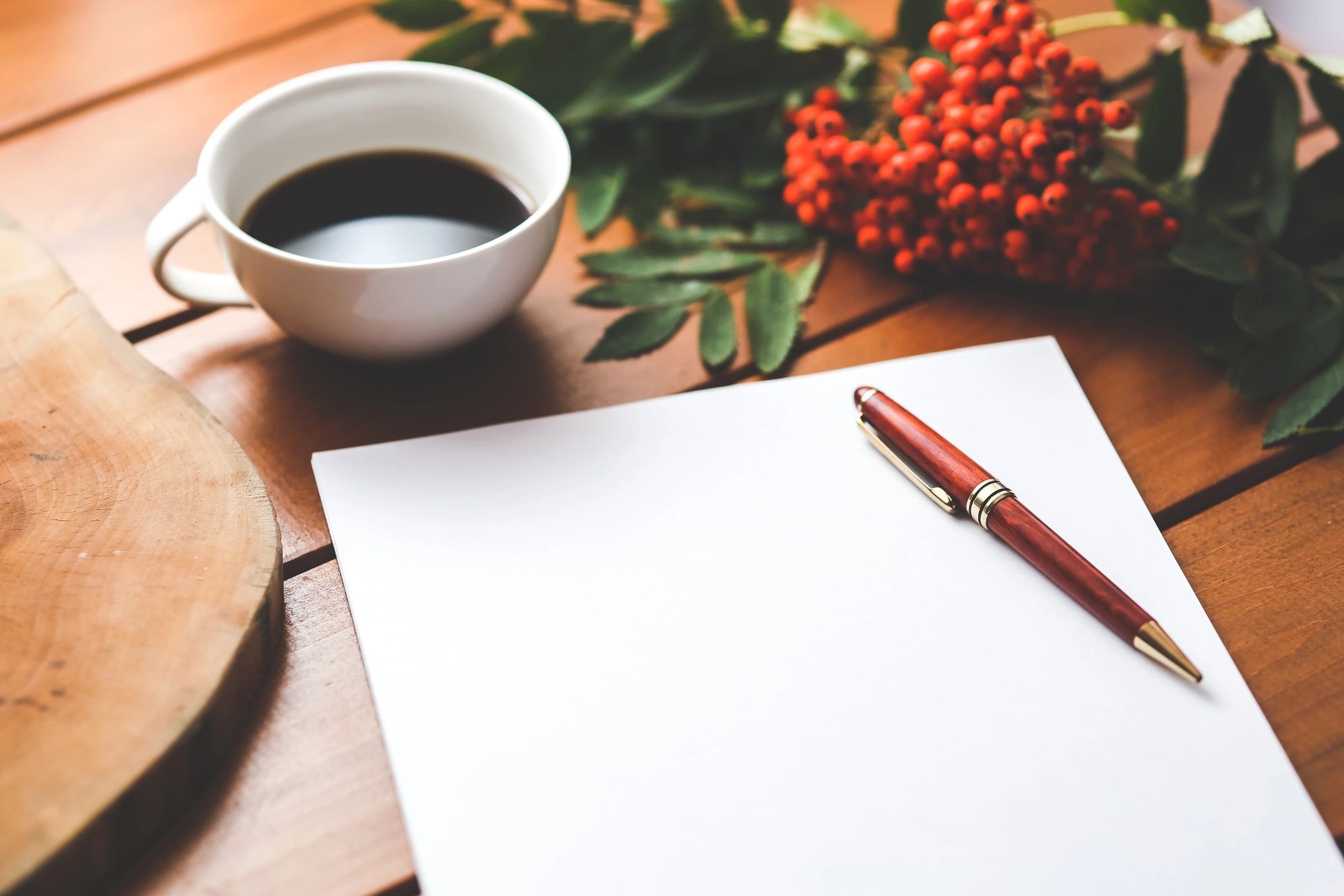 In a world of constant distractions and endless to-do lists, it can seem impossible at times to accomplish much of anything. Many times, people become so overwhelmed with the tasks at hand that they end up completing a fraction of what they wanted to. However, there are a few simple things that one can do that will prevent the obstacle of distraction, or frustration.
Snack It Out
Past work studies have shown the importance of food for the brain and how snacking throughout your work day can actually help you process information better. But, this doesn't mean you eat McDonalds all day long. Snacks that you should try out for your new habit consist of dark chocolate, almonds, pistachios, blueberries and pretzels. Not only are these snacks on the healthier side, they help stimulate your brain by offering it beneficial ingredients. So, get snacking!
Ignore the Inbox
It can become increasingly distracting when your inbox is chiming away all day. First off, make sure you turn off any unnecessary email alert tones, or sounds. A simple "ping" can divide your attention from the work at hand, pulling it elsewhere. However, notice how I mentioned "unnecessary." If your line of work requires constant email access or you're waiting for an important memo from your boss, it's okay to leave the email tab open. Just remember, if it's not urgent, you don't need to be checking your email religiously. Allow several time slots throughout the day to be dedicated to reducing your inbox to zero. These times can be completely up to you—just don't have it be every minute.
Find Your Grind
One of the most important tips that one can follow is establishing a routine for themselves. If you are someone who absolutely needs coffee, make sure you're allowing for coffee-making time. Maybe you're an early riser, or need to become one. Make sure you are planning all of these details out, to prevent an unorganized day. Once you have your routine, make sure to stick with it. Changing it up all the time can jar the natural flow of your workday.