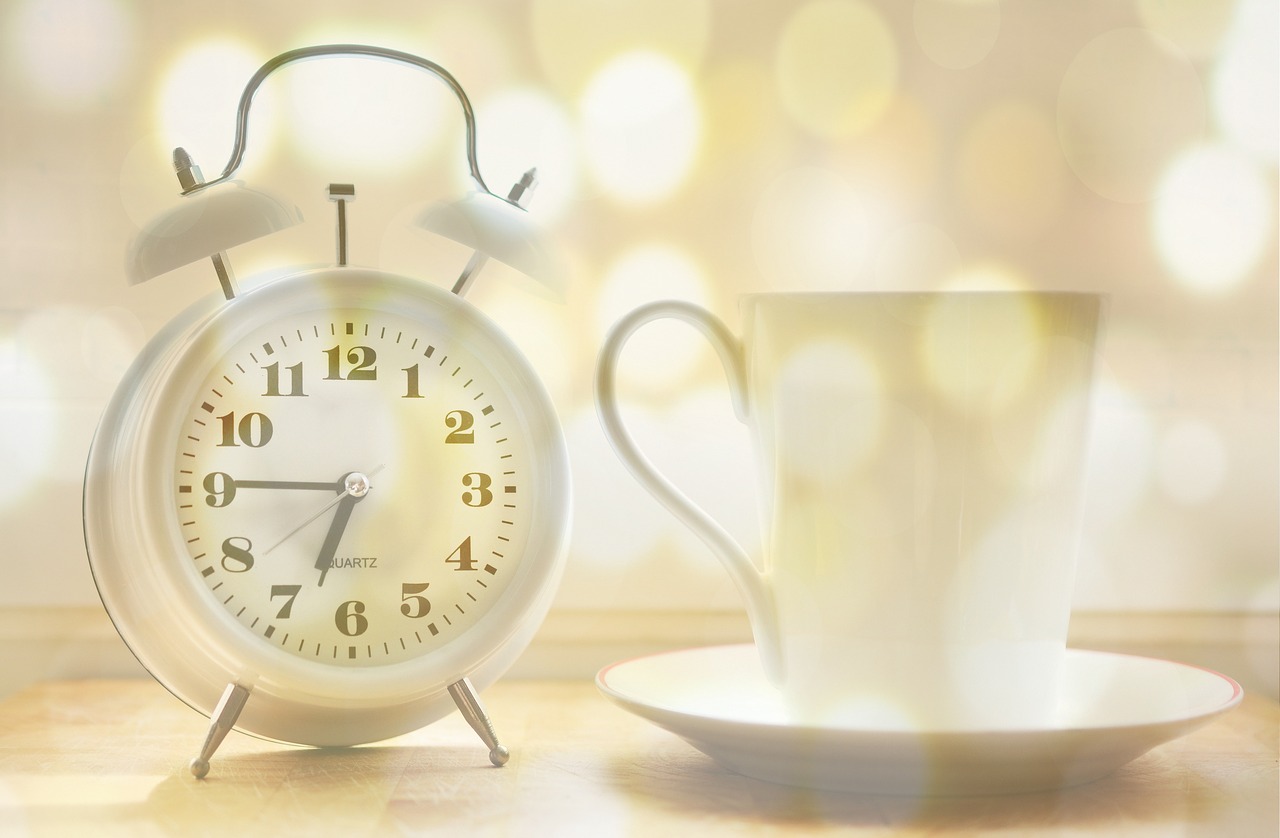 It widely known that the most successful people in the world tend to have a unique morning routine. Are the little habits that they are doing that you can incorporate into yours!
1)      Become an Early Riser
Oftentimes, people who are extremely busy, such as CEOS, will make a time during their morning to devote to themselves. However, as we all know, time is precious. So, if a CEO plans on sleeping in, there isn't going to be a lot of room for personal time. This is why, successful people such as Bob Iger, the CEO of Disney and Indra Nooyi, the CEO of Pepsi both wake up as early as 4AM. This isn't to say that you need to be getting up this early; however, if you're an afternoon snoozer, you might want to reconsider your sleeping goals.
2)      Spend Time with Family
With a supremely busy schedule, it can be hard to find time to incorporate those who matter most in your life. For, it's your family that you'll ultimately be coming home to, not your clientele. So keep this in mind in the morning time. Wake up a little earlier and make breakfast with your family; sit down and eat with them. Make sure to know what your kids have going on that day and be in tune with them. No one wants to feel like their parent, or family member, is choosing work over their personal needs.
3)      Spend with Yourself
Just as spending time with your family is vital, so it spending an hour or so with yourself. All throughout the day you will be pressed to think about ideas for your company, or solve someone else's problems. Your work will keep your mind occupied and churning out answers from start to finish. But, this becomes tiresome quickly if you find you have no time for yourself. This is why, mornings are a key part of the day. During your morning, you should be taking time to work on your personal projects, maybe something around the house you've been wanting to do. Or maybe you just want to meditate, or read the paper? Whatever syncs your mind and body, you need to be doing in the morning. Even if it's as simple as drinking your coffee and staring into space! Allow yourself this time in the early AM—your work mindset will thank-you.
4)      Eat a Big Healthy Breakfast
The biggest misunderstanding in our society's usual diet is that dinner is the largest portioned meal of the day (or that it should be). However, research says otherwise. Many nutritionists implore individuals to eat larger breakfast meals and decrease the size portion of meals throughout the day. So rather than eating everything at dinner when your body doesn't need as much fuel, make yourself a healthy feast for breakfast! Stick to egg whites for protein, one piece of whole grain toast, etc. Make sure that you're giving your body the energy it needs for the day to be successful.