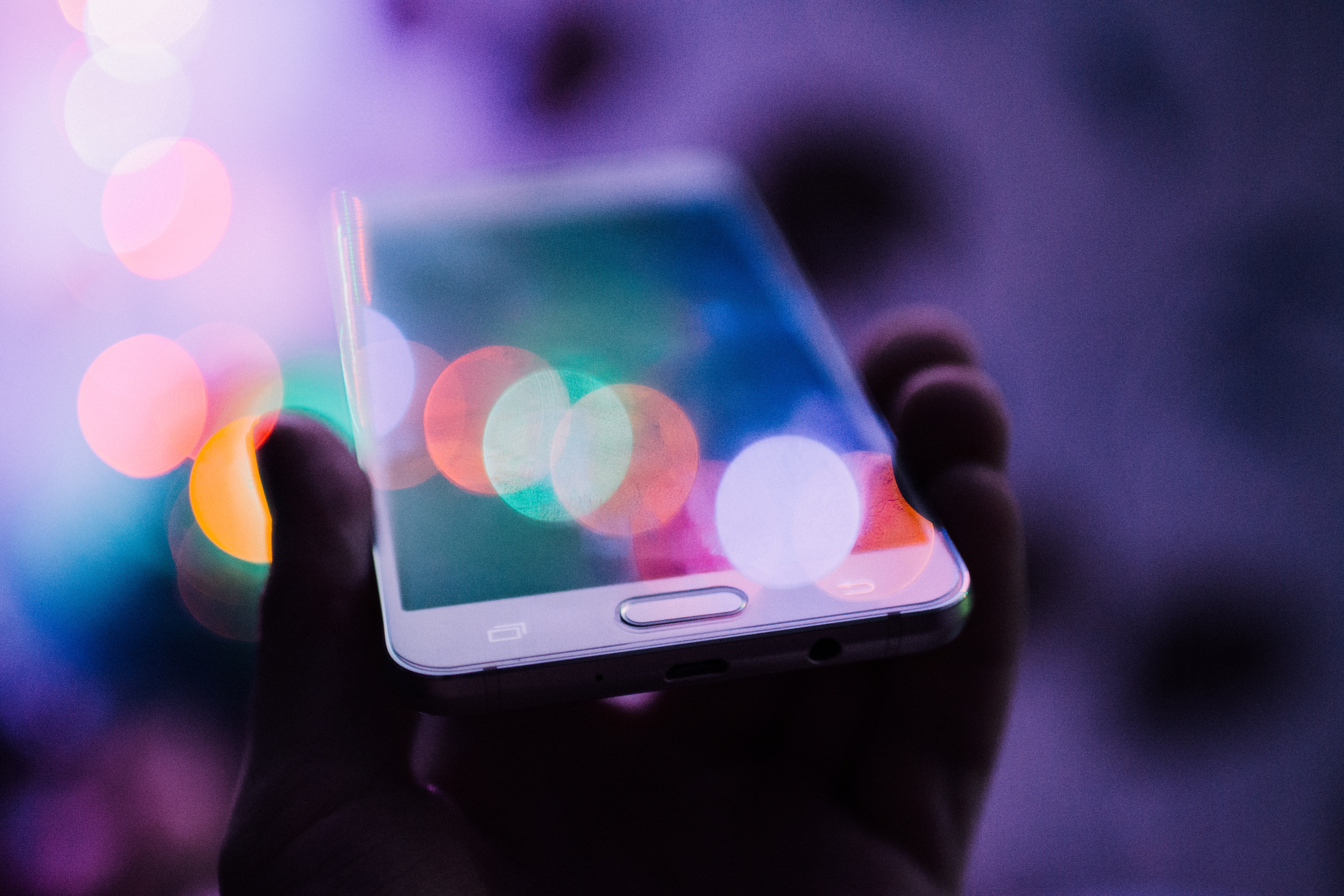 2018 is officially the year of everything content. Here's the content marketing trends you need to be watching.
1) Original Content
It's no surprise that brands are flocking to making their own original content. Now more than ever, original content is what audiences want. For example, look at hit shows on streaming services such as Netflix and Hulu; shows like "The Handmaid's Tale" (Hulu) and "House of Cards" (Netflix) have made incredible waves within consumer culture. Both shows are just one example of an original content piece that has been critically acclaimed and won numerous awards. Don't even get us started on HBO's "Game of Thrones." All of that show memorabilia that is sold in stores? You better believe those companies are getting a fair share of it! So when it comes to content, think creatively and original.
2) Buying & Building
We all know that if you can't beat your competitor, you merely buy them out. Because original content is so in, companies like Netflix or Arrowhead Electronics, are buying others around them. In the case of Netflix, they recently purchased Millarworld, a comic book publisher. Their reasoning for this acquisition was that they can continue to push out original, effective work that audiences are currently craving. As for the electronic company, they have successfully become the largest media company in the B2B electronics field. Because of their purchases, they are now able to access 76% of electronic engineers.
3) Spending More for More
Finally, the companies that want to keep up with their competitors are spending double when it comes to their original content budget. The biggest issue for companies such as these is that many are still under the impression that original content and advertisements are one in the same. The fact of the matter is that the original content must be different and able to sustain itself for a while (long past the lifespan of the advertisements).