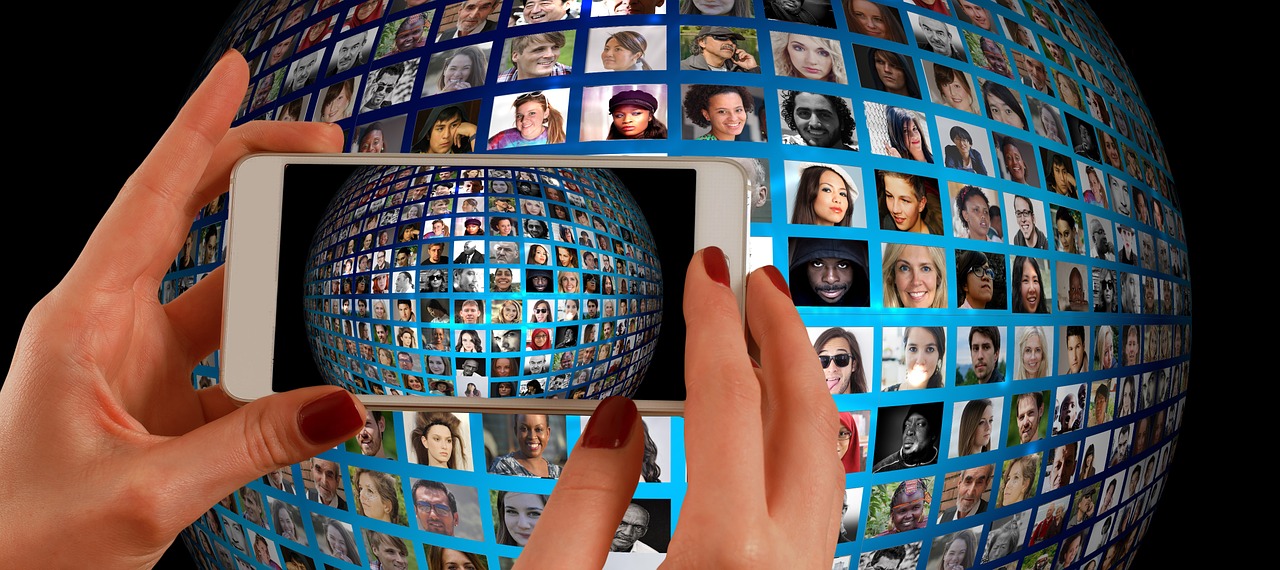 A recent report by Google's VP of Performance Solutions, Jason Spero, reveals that consumers are more selective than ever when it comes to what they look for in a brand. However, according to Spero, consumers' desires can be narrowed down to three concise categories: speed, engagement and overall exemplary experience.
"Speed, I am speed!"
For starters, it's no surprise that consumers are becoming more impatient with brands. Considering technology is constantly evolving, consumers are expecting their brands to be on the forefront of the mobile frontier. According to Spero's findings, 53% of people will abandon a mobile site if it takes more than three seconds to load. That's three seconds to capture a consumer's attention. Essentially, this means that your brand's marketing team is going to be relying heavily on its developers and designers. However, by marketers making speed a top concern, the rest of the team will follow suit. So, when it comes to waiting, consumers aren't having it.
"But, what about me?"
The second thing that consumers want in a brand is a high importance placed on themselves. Consumers aren't interested in learning about someone, or something, that doesn't reciprocate a desire to learn about themselves. These days, consumers expect marketers to access their purchase history and market to them future items they may desire. Essentially, consumers are expecting marketers to decide their next purchase for them. How is this possible? Luckily, marketers have access to a wide range of insights and technology that can easily track the predictability of consumers. It can track their purchase records, likes, dislikes, videos they watched on YouTube, etc. It sounds invasive, but this is what the consumers are desiring.
"Give'em the ol' razzle dazzle."
Finally, consumers just want to be "wowed." Instead of thinking solely about sales, think about the experience your consumer is having with your brand. Do they think your brand is fun? Bland? Inconsistent? It is a company's job to make sure their brand is seamless across media and web (including social media accounts). If your brand is excelling in one area, make sure to bring what's working over to an area that's lacking. Consumers expect the royal treatment and aren't afraid to rule a brand out if they don't feel it meets their needs.