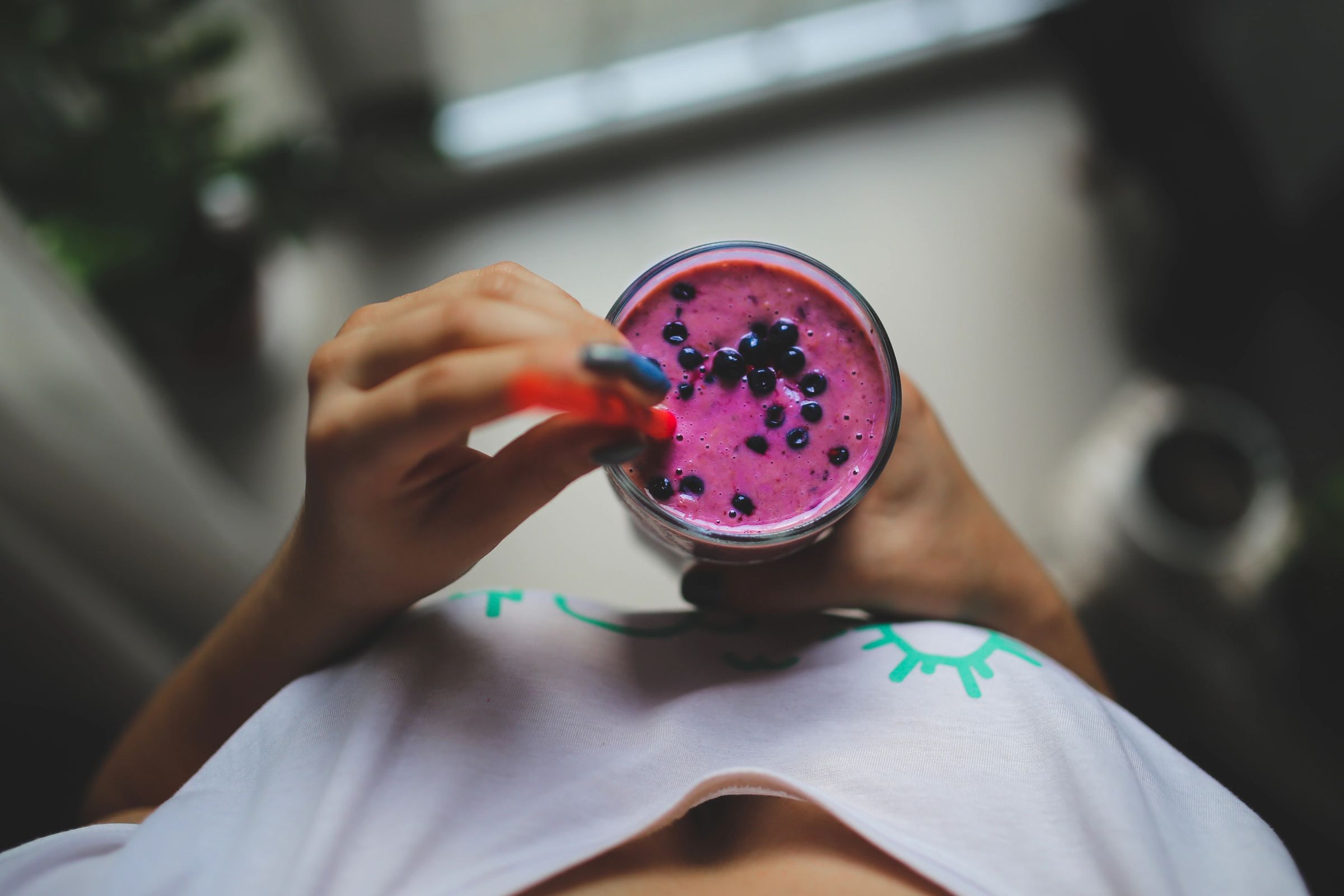 Reaching your business goals and even your personal life goals can be very time consuming and overwhelming. And feeling like you just don't have enough hours in a day can make things even more stressful. But with some tips and tricks your nerves will be put at ease.
The number one tip to a successful day is to have a routine. You're routine doesn't just have to be: 6:30 wake up and shower, 7:30 leave for work, 12:00 eat lunch, etc. Your routine can consist of small adventures once a week to broaden your horizons or it can even incorporate time for friends each day. This is very important to add into your routine because talking to friends can always help clear your mind of all its clutter.
Within your set routine always make sure to time set aside time  in the morning to get ready and take a little bit of me time. This will give you a sense of readiness to take on the day and make you feel more proactive. Another thing to focus on within your routine is having a block work time. During this time, block everything out and just focus on all of your tasks for the day. Doing this will allow you to get a majority of your pressing work done with no distractions. And while it is important to focus on yourself, it is also important to communicate with others.
Get to know your co workers by asking about their days and even by creating office rituals with them! Having rituals and open communication will make work even more fun and will keep everyone on their toes.
All of these tips and tricks are great for keeping a clear mind and set you up for success.
Comment if you have a routine and any tricks you use!
Source: