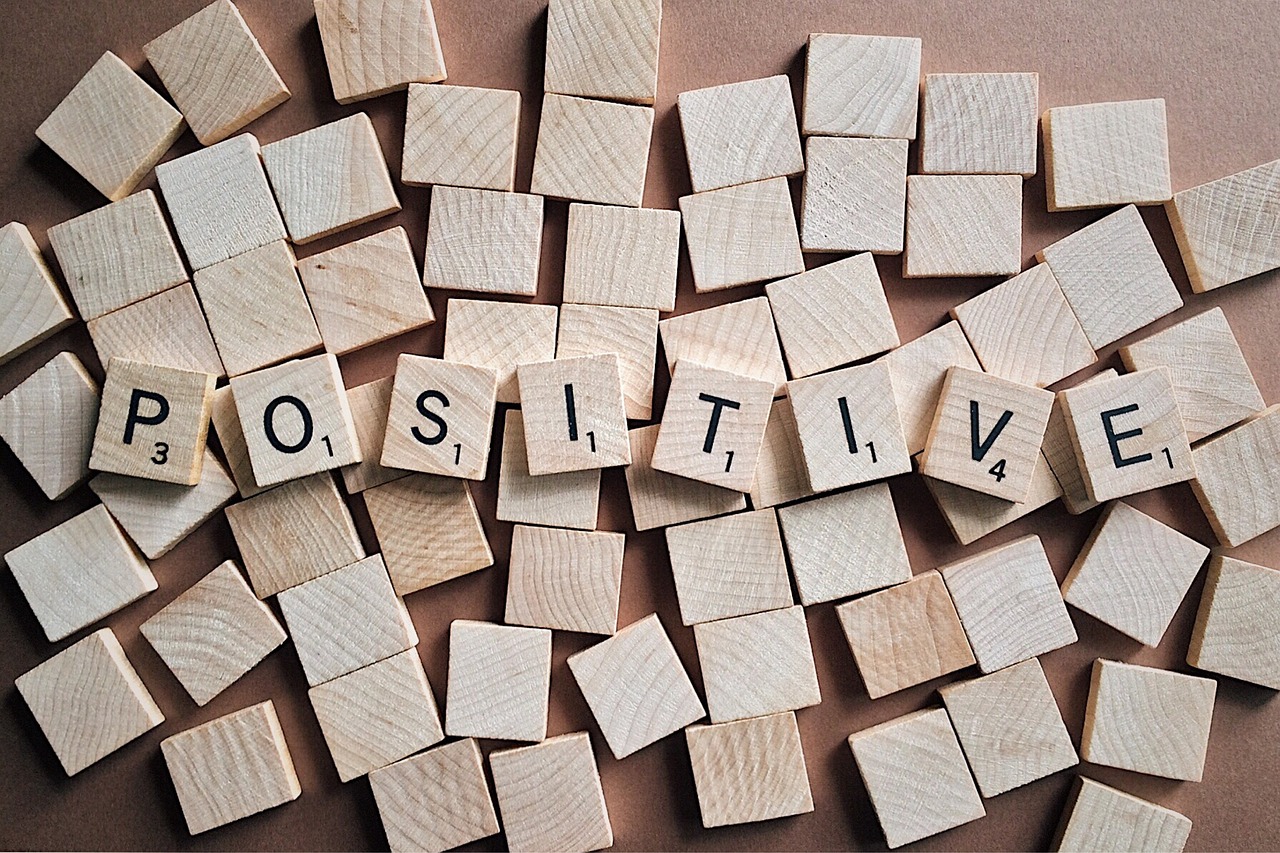 With the daily grind of work, personal life and financial responsibilities, it can be easy to fall prey to a bitter view of life. However, a negative outlook could be affecting more of your routine than you think.
Studies shows that those who maintain a more pessimistic view of life are mentally and psychically more susceptible to sickness, as well as weakened immune responses to illness. Just as one would want to live healthy lifestyle, a positive mindset is essential.
But, health isn't the only affected factor when it comes to viewing things negatively/positively; studies also show that work performance is heavily influenced by one's viewpoint. For example, Martin Seligman of the University of Pennsylvania found in a study of salespeople that optimistic salespeople sold 37 percent more policies than pessimists, who were twice as likely to leave the company during their first year of employment.
If it involves your health and work productivity, it's worth considering where your outlook on life falls. However, like everything in life, it's easier explained than done. If you're finding it difficult to adapt a positive mindset, here are three tips to help you on your search for optimism.
#1. Prioritize What's in Front of You
If you've ever worried about a situation, or conversation, that will probably never happen, you're like many others. Oftentimes, humans have the weakness of imagining up problems and worrying about these fictions. However, when this becomes an extreme in your life, it can be very detrimental to your wellbeing. For example, when you're upsetting yourself over scenarios that are not actually occurring, you waste the energy that is vital for your daily functions. Do yourself a favor and start writing down what needs actual attention: only facts. Anything else that doesn't fall as a fact can be pushed into your mental trashcan. Drag and drop those fears away!
#2. Replace the Negative
Now that you're working the negatives out of your life, focus on the positives. Sound too easy? Try taking a mental note of everything you did right today. Even if your only positive is that you got up, got dressed and arrived to work on time, it's still an achievement! It's easy to just categorize positive happenings as "normal" or nothing special. But, by emphasizing the small positives throughout your day, it makes the greater picture more optimistic.
#3. Be Thankful
When someone instructs you to be thankful, it can sound a bit demeaning. I mean, you're dealing with a lot of stress and someone hits you with the blanket statement of  "be thankful with what you have" — it gets difficult. However, taking baby steps toward gratitude will ultimately improve your entire well being, including your cortisol levels. Studies show that those who express more gratitude toward aspects in their life will find improved mood and lessened anxiety (thanks to the lowered cortisol levels).
Improving your mindset is no easy feat; however, with these easy steps you can begin your journey toward a healthier and optimistic attitude.
Having read this article, you're already on your way!