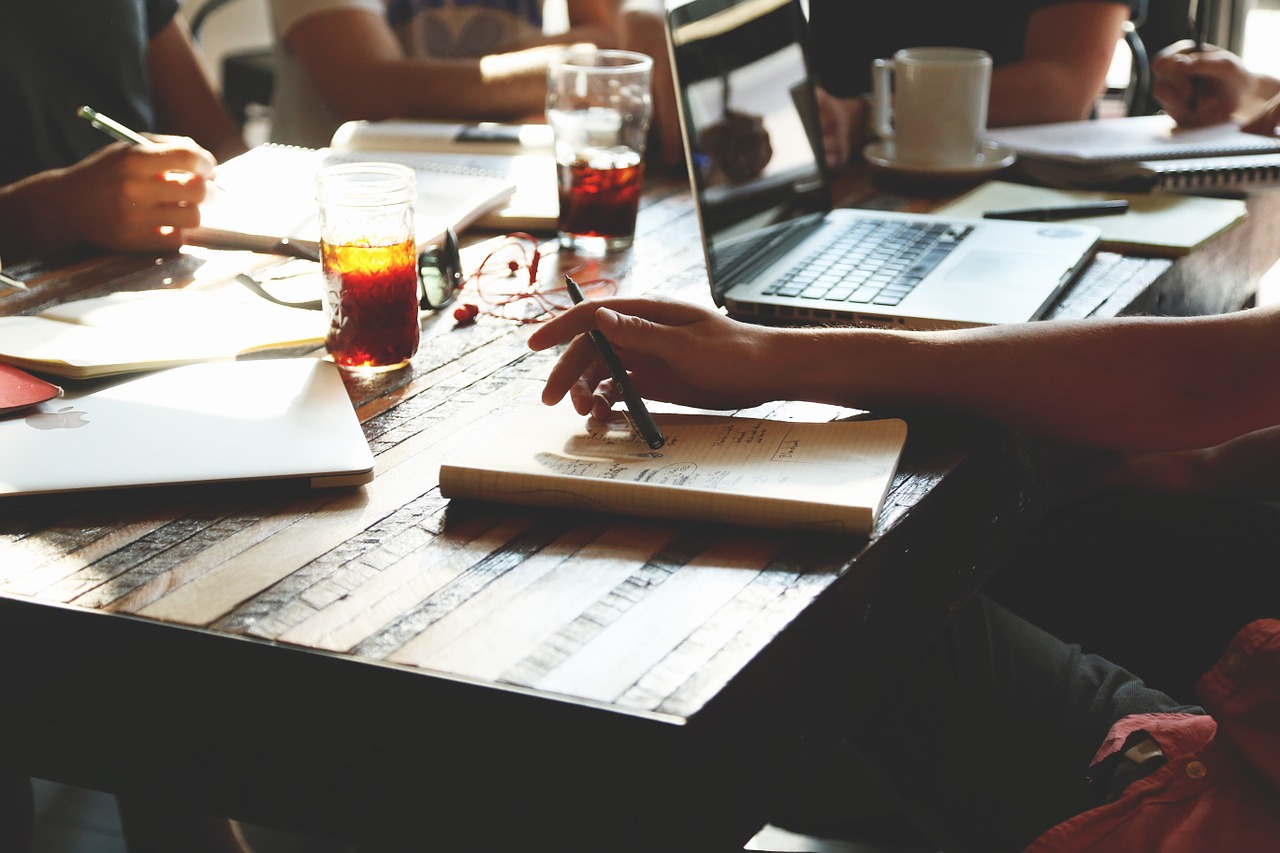 When it comes to meetings in the workplace, we all desire a short and sweet discussion session. However, reality and expectations greatly differ here, as many of us know. Oftentimes, workplace meetings become a space overrun by one talkative individual, or too many employees, so much so that the original purpose of the meeting is forgotten. Luckily, there are some simple ways to fix your meeting etiquette. Whether you're new to the scene or a polished pro, everyone could benefit from an etiquette pick-me-up.
Technological Distractions
We all too commonly know the familiar buzz of the text alert or the chiming of the cellular mail tone. Catches your attention, right? Might sound self-explained; however, many people have forgotten the simple ground rules of turning their devices off during meeting time. If you are the individual running the meeting, encourage fellow employees to leave their devices at their desk. If the meeting is kept short and sweet as planned, any text can wait.
If you have to do a phone, or video meeting, always opt for the video chat. Studies show that people are less likely to multitask during video interactions rather than phone conversations.
The Tyrannical Talker
Ever been in a group conversation where one individual was running the floor the entire time? Perhaps, you sat on the sidelines of a conversation that only two people in the meeting were having. Yeah. It gets boring, really quickly. How to fix this? Set an agenda that leaves no room for extensive conversations. This isn't to squash ideas, or collaborative discussion, but keep the meeting running smoothly. If there is something that two employees must discuss with one another, they will have to find another time to meet.
As a bonus, send out the agenda several days before the meeting. This way, employees will have their responses thought out ahead of time and people won't be fumbling for answers (or spewing out everything that comes to mind).
Invitations
As a more straightforward thought, only invite those who definitely need to be attending the meeting. If you're merely calling all to attend, you ultimately will be wasting the individual's worktime, as well as their patience. Plus, if the feedback doesn't pertain to your department, why are they there?
Don't Overdo It
Remember that blissful feeling that swept over you when your college professor let you out of a two-hour lecture early? Or was that just me? Point is, if all of your bases are covered and you still have twenty minutes of allotted time left, let your employees go! Your employees are more likely to view meetings favorably and contribute more when present.
Time's A Wastin'
Finally, always be on time! If you have a set time that you're supposed to be in a meeting—be there! Obviously, schedules can get hectic, but don't be a routine late individual.