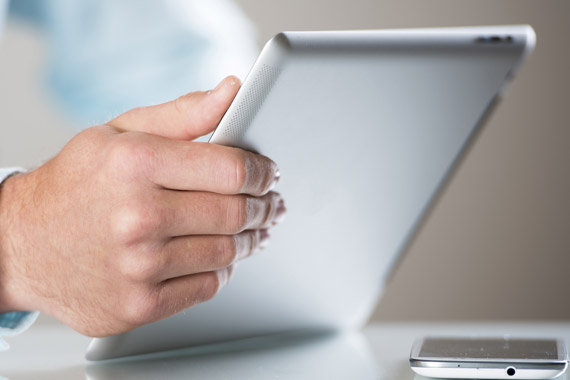 The content found on your company's digital media page can help make or break you.   With this in mind, content auditing will become your new best friend. Content auditing shows you how all of your content is performing, if there are any thematic gaps, and if the URL is going to be retired. This all happens by reviewing the existing content and listing all channels, types of format and distribution formats on a spreadsheet.
By understanding just how helpful a good content audit can be, the big question comes up. When and how often should content be audited? You should take the necessary auditing steps if you: have never done a content audit (or just can't even remember the last time you did one), your content is outdated, you're in the midst of developing a new content strategy, or if your content has grown since your last audit.
And while a content audit can take quite some time, you will see that in the end it will all be worthwhile. By correcting wrong content, consolidating duplicate content, and adding important content, you will notice a drastic change in your digital media page's following. So ask yourself…when was your last content audit?
Sources: