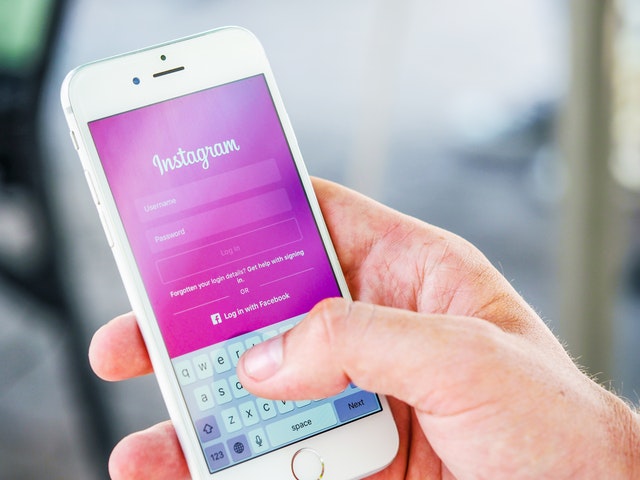 Wake up creators!
If your brand, or company, isn't on the filter-filled photo frenzy of an app, Instagram, then you're hindering your social media growth. While some social media platforms deal with stagnant numbers, Instagram (owned by Facebook) shows no apparent signs of slowing down. Every month, Instagram has 800 million users interacting with their site/app, as well as 500 using it on a daily basis. Over the month that followed their report of their most recent numbers, they acquired an additional 100 million new active users. People have Instagram accounts for their pet raccoons, their weight loss journeys and even their personal studio artwork. Essentially, Instagram is the social media platform to be on.
Also, after Instagram had incorporated Snapchat's idea of video "stories" on a user's timeline, the percentage of users watching videos on Instagram flew to 80%. To further this success, users are reportedly taking four more videos a day than they were in the previous year. It looks like Instagram's idea to "borrow" Snapchat's story feature has certainly paid off!
So, before you argue with your social team about whether or not your brand, or company, has a spot on Instagram, review the aforementioned facts. You could be blocking your business from 500 daily users…or 800 monthly users. That's a lot of audience.