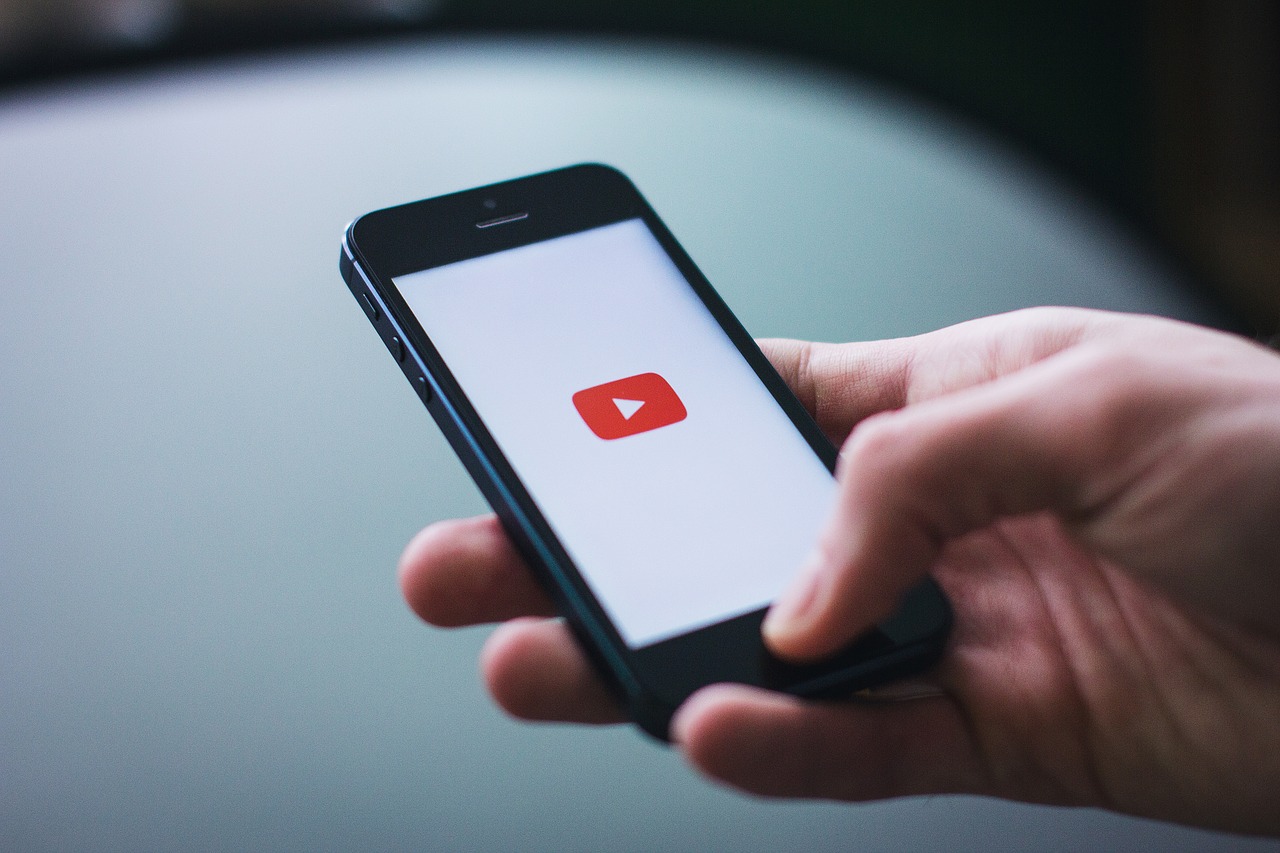 It seems today that many people have a misconception of who is actually watching YouTube. Many people would just assume avid makeup junkies, or teenagers, are the ones giving videos all of its views. However, in a recent study that Google conducted with Neilson on the demographics and statistics of YouTube, a rather opposite result was found.
In the article/infographic, Google clears up the thoughts that only teenagers are tuning in with the finding that from 2015-2016, time spent on YouTube for individuals over the age of 18, more than doubled. Also, it was found that during this time, users over 55 more than tripled. Immediately, this changes the youthful perspective and opens up the platform to businesses targeting multiple demographics. For example, if a business decided to take advantage of YouTube for marketing purposes, they could easily be one step ahead of their competitors who might not be aware of the platform's actual users.
Another example of how businesses might take advantage of YouTube's demographics is through DIY videos, blogs, or other informative YouTube videos. For example, the study Google conducted with Neilson found that on Valentine's Day 2015, views for "lobster-cooking" on mobile devices multiplied by 4.9x. Okay, so we all know certain subjects increase during certain holiday time frames, but what does this actually mean? The underlying message of this data for businesses should be that YouTube videos could provide a cheaper way to marketing to their demographic, simply by utilizing the commonly found do-it-yourself, or blog, YouTube video. What if a kitchenware company did a Thanksgiving dinner-related video in which they helped viewers prepare a dish, while also showcasing their products in action? According to comScore (through Google's article) YouTube reaches 95% of online adults over the age of 35 in a month. Think of the possibilities that your business could have with that sort of reach.
Finally, the notion that a YouTube user is a younger, single male is entirely inaccurate. For, it was found that half of YouTube users are actually female and overall, the entire audience of YouTube is more likely to have families and be college-educated. At this point, it would be redundant to explain the sort of benefits a business could achieve by tapping into these demographics; however, it can be summarized rather plainly. YouTube is constantly expanding and reaching a wide array of online audiences. Every year, the number grows, as well as its audience members. Because the myths have now been dispelled, marketers should be utilizing the easy platform for all its worth. And considering that users are 1.4 times as likely to watch ads on their devices, as TV and desktop viewers, I'd say that's a lot of worth.