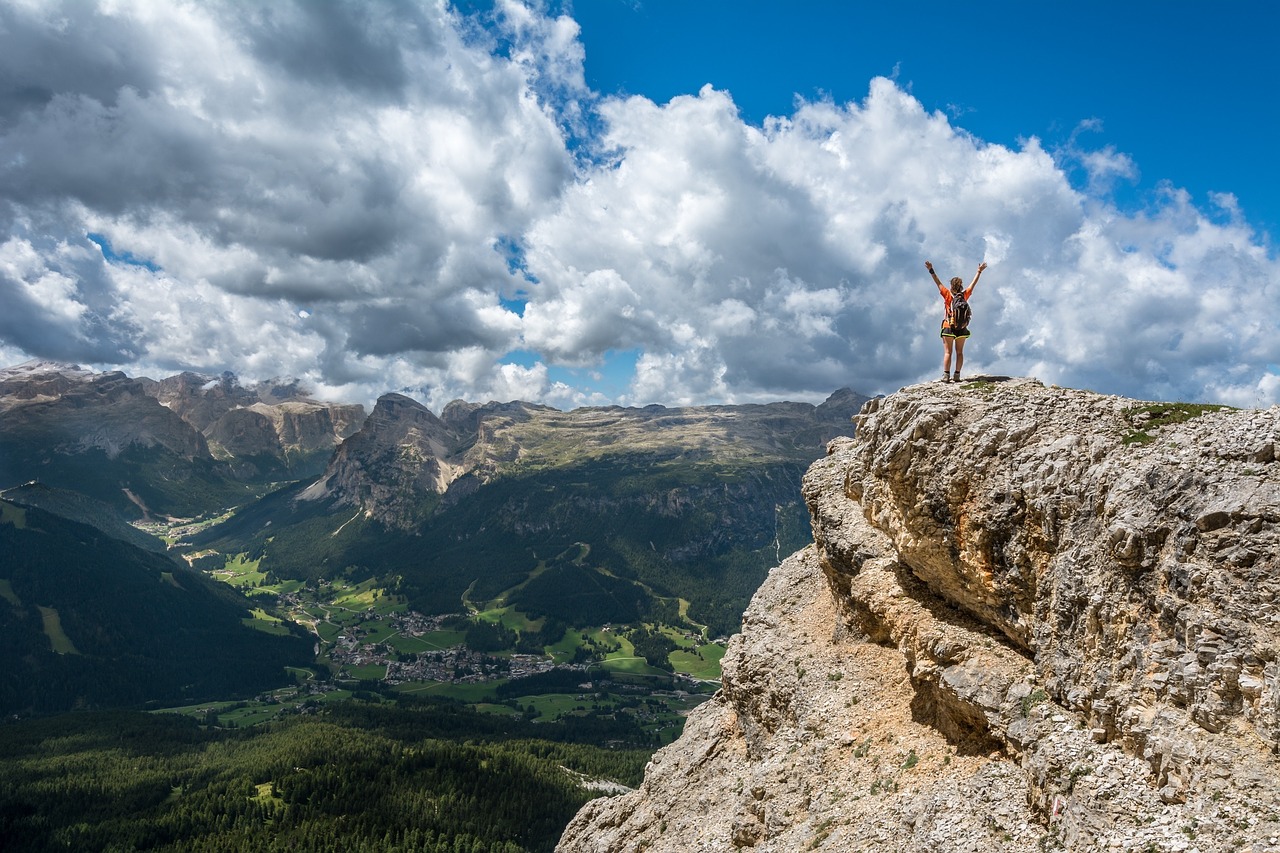 The American Dream oftentimes tricks people into maintain a rags to riches ideal of life. Aka, I'm going to win the lottery or become a powerful CEO magically one day. However, this ideal is as the name states, a dream. In order to ensure your success as an individual, it will take time. However, here are some simple daily changes that you could be making in order to speed the process along (plus, better yourself as a person).
1)      Read More
These days with constant social media distractions and the dying age of print, one could feel tasked to read anything more than they already do. However, big names such as Mark Cuban and Bill Gates read quite frequently. It might be pure coincidence, but it is self-explanatory that reading builds your vocabulary, as well as expands your knowledge. Try starting small on LinkedIn, reading articles that pertain to your industry or job field. From here, maybe you can eventually bump up to some New York Bestsellers? Either way, keep yourself up to date with the world—read!
2)      Organization
I know, I know, you're tired of hearing about how organized your life needs to be. But, is your clutter really benefitting you? If you're a person who prefers a messier work area, or living space, try to think about how much focus is pulled away by this clutter. If you find success still at the end of the day, then feel free to keep the clutter; however, getting more organized in your life will give you full focus on your priorities and away from searching for things, or cleaning up constantly.
3)      Ask More Questions
Depending on the scenario, it can be hard to push ourselves to ask questions. Especially, if you are shy or prefer to listen quietly. While listening is always essential to any relationship (work, personal, etc.), do not be afraid to ask what's on your mind! Many times, people will ramble along, leaving your brain little time to process the information that's being spoken. Instead of pushing the envelope and asking a question, you politely smile and nod—knowing fully well you didn't comprehend what they were saying. Feel free to be that person. The person who asks the most questions will understand more than their peers at the end of the day.
4)      Wakey Wakey!
Ever hear early bird gets the worm? Well, the worm isn't possible to get if the bird keeps hitting snooze or sleeping til' noon. Start your day off right by getting up earlier and conquering tasks sooner. This isn't to suggest you never are entitled to sleeping in. But, when sleeping in becomes the norm, it usually resurfaces other places in your life too. Don't let your late start on the day become a late start on a work project, or other personal aspect. Go get that worm!